Mind Your Vacation Stress
'O help! I need a vacation from my vacation'
By Mary Jane Roy
For those who come back exhausted or dissatisfied
---
Mind your stress during your vacation. It almost seems like an oxymoron doesn't it? Putting the words vacation and stress together in the same sentence. Most everyone looks forward to their vacations, the break from routine. We count down the days, anticipating what new adventures will come our way. In fact, this anticipation can be the highlight of the vacation, before it starts. We often underestimate how travelling can create stress at a time when we need to recover, to rejuvenate ourselves, to find the balance within ourselves and to connect with others. If we're not careful, we can set ourselves up for the 'Help! I need a vacation from my vacation' - a plea often thought (but usually not shared) by those who come back exhausted or dissatisfied.
What underlies this stress?
Fatigue. Expectations that are too high. Not discussing preferences and needs ahead of time. Being unrealistic about the budget. An overfull agenda. Taking work along. These can all lead to unnecessary tension before, during and after the trip. What are the signals that you are lacking balance?
*Getting sick the first few days or week of the vacation (happens often with a heavy workload prior to the vacation),
* The feeling of being pulled in too many directions doing things to please others but without much enthusiasm
* Frustration about not having the budget to do the things we want to do
* The feeling that the vacation isn't much of a vacation.
Not what we anticipated If our lives prior to the vacation have been particularly hectic, we may be feeling exhausted before we leave. Travel preparations can add to the fatigue. When we've had a stressful period prior to the vacation, our immune systems are often depressed. This increases the risk of getting sick the first few days into the vacation. Something that will definitely take the fun out of our holiday time.
What can help?
---
Decompress before and after not just during:
Allowing a couple of days to 'decompress' before and after the vacation, builds in some recovery time. Less rushing, less last minute things to do, before leaving, will help maintain energy levels. Don't come home tired, unpack, do the laundry and all the other necessities after a few weeks away, then rush out the door for work or school the next morning. Instead of feeling rejuvenated, energy levels will be low. 

Plan ahead as much as possible:
This helps to avoid unnecessary hindrances. Have everyone 'on the same page' as far as what they expect from the vacation. Include everyone in the planning. Plan in rest times between activities, especially for children. 

Clarity about needs:
A travel checklist is important but more important is sitting down ahead of time with fellow travellers (including children). Don't assume that everyone knows what everyone else wants or expects. There may be a need for some alone time each day.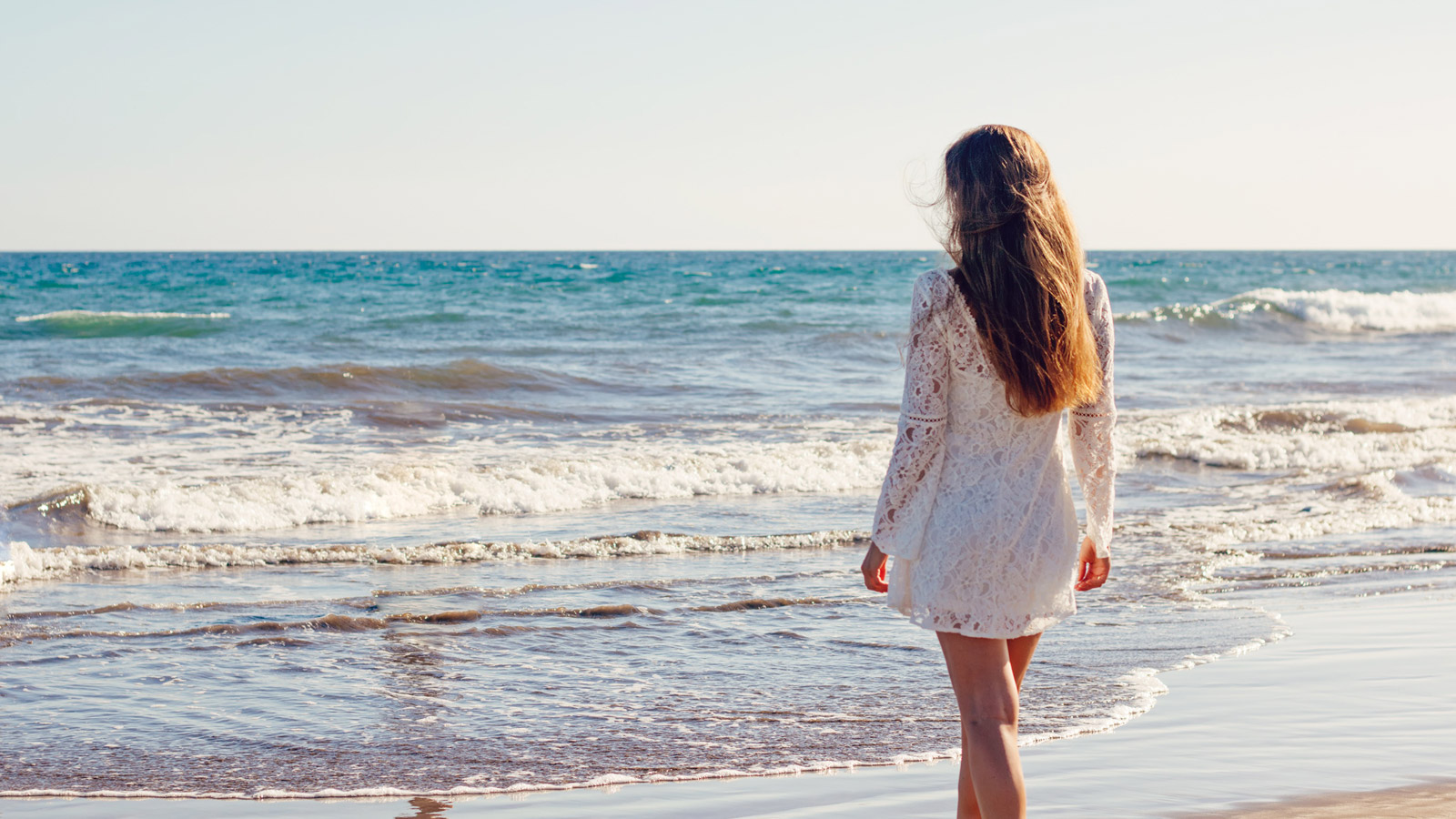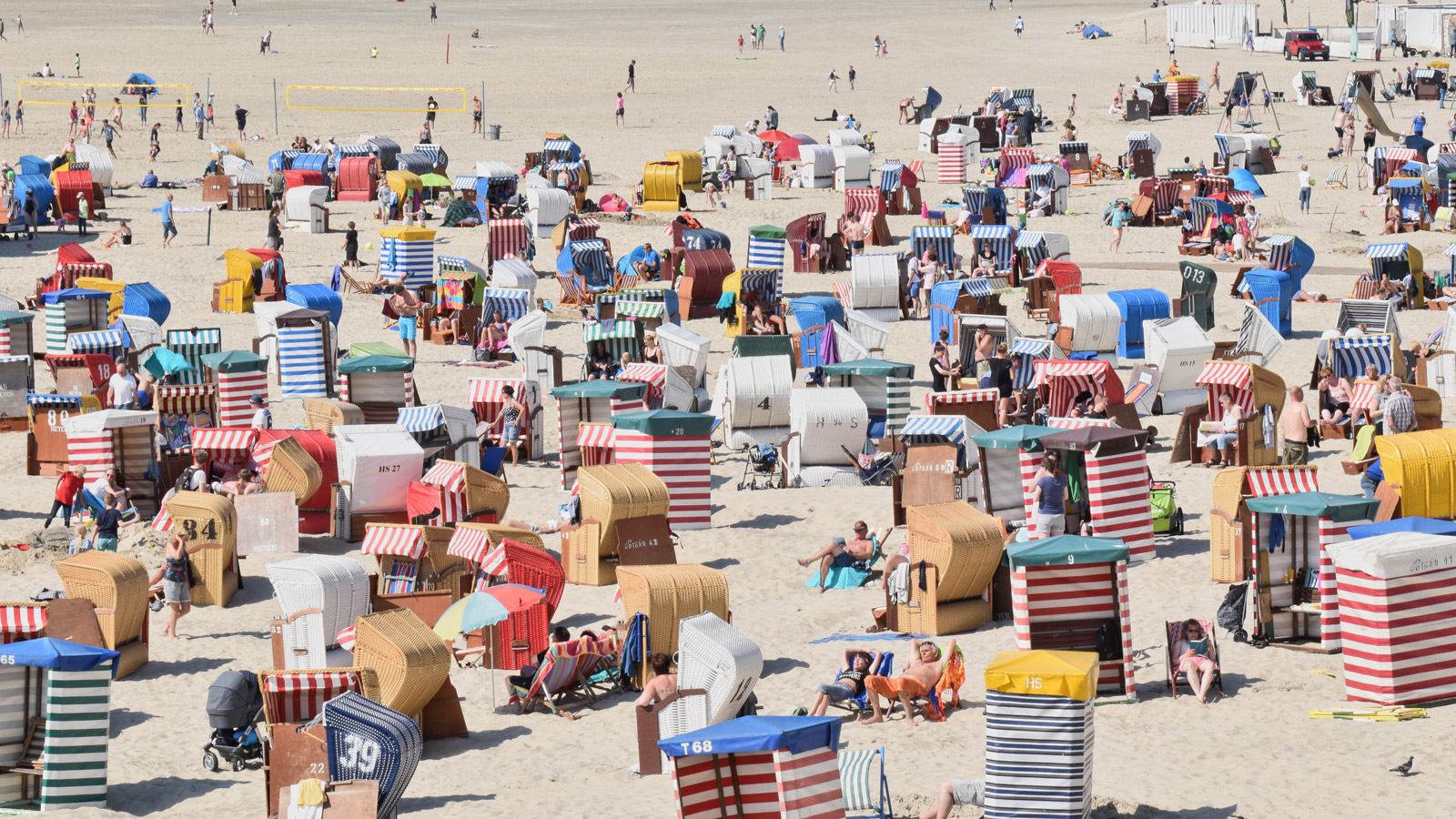 Decide on a travel budget:
Make sure that it's well worked out and everyone knows what the spending guidelines will be. This can avoid temper tantrums and much frustration along the way.
Respecting boundaries:
Travelling together means closer contact with one another than is usual while at home. While sharing hotel rooms, campers, and tents can enhance bonding, the chance for private space diminishes. Sincere communication, honest listening and considering each other's needs are required. Let them know that boundaries will be respected.
Leave the office behind:
* This is a vacation. Yes, there'll be a backlog of emails, reports etc. to go through when it's over. Accept this. Consider it verification of how much you're needed. To help prevent some of this backlog.
* You can also ensure the correspondent knows you're on vacation by providing an out of office response with contact info for a colleague should it be necessary. Otherwise ask the person (and make it clear) to contact you after you are back (give yourself a safe margin of 2 days after the end of your vacation, in the out of office response – this gives you time to get any backlog cleaned up).
* You leave the responsibility by the other and with a quick check, can probably delete many of the emails in your inbox. Instruct your colleague(s) well, starting at least 1-2 weeks
Implementing some or all of these tips will help your vacation be all that you hoped it to be. It's all about finding and maintaining balance before, during and after the vacation.
About Mary Jane
Mary Jane Roy is a certified stress counsellor, NLP master practitioner, Happiness@Work coach, trainer and presenter. Her passion is sharing emotional self-management and stress resiliency techniques with individuals, groups and companies. www.keystonesuccess.com